Why is Orlando Growing so Fast?
With more than 1,000 new arrivals a week, Orlando, Florida is growing more and more popular. Why? From weather to jobs, Orlando offers a high quality of life and endless opportunities for career advancement.

Also contributing to (and resulting from) the growth: real estate investment opportunities in communities like Paradiso Grande. Take it from the experts at Paradiso Grande Homes by Authentic – investors are flocking to Orlando to capitalize on the city's popularity, and with gated safety, high-end homes, and resort-style amenities, communities offer maximum viability.

Orlando boasts many, but none has proven as viable as Paradiso Grande…until Storey Drive. Now, thanks to our partners at Storey Drive Homes by Authentic, you'll find definitive deals and investment services at Orlando's two hottest communities – Paradiso Grande and Storey Drive – under one roof! These communities promise investors a great ROI. And with Authentic Group, you can maximize your returns. <
Meet Your New Fast Growing Investment Destination: Orlando!
As home to Disney World, Universal Studios, SeaWorld, Orlando is the theme park capital of the world.
But while its title is certainly deserved, Orlando is much more than theme parks.
From fair weather to fine dining, to a strong job market, top-ranked schools, low cost of living, and sterling safety, Orlando's great assets are fueling historic levels of growth.
And now, with floods of real estate investors pouring into the area to capitalize, Orlando's growth is has begun fueling itself.
Read on to learn more about why Orlando, Florida is growing so fast!
Understanding Why Orlando Florida is Growing so Fast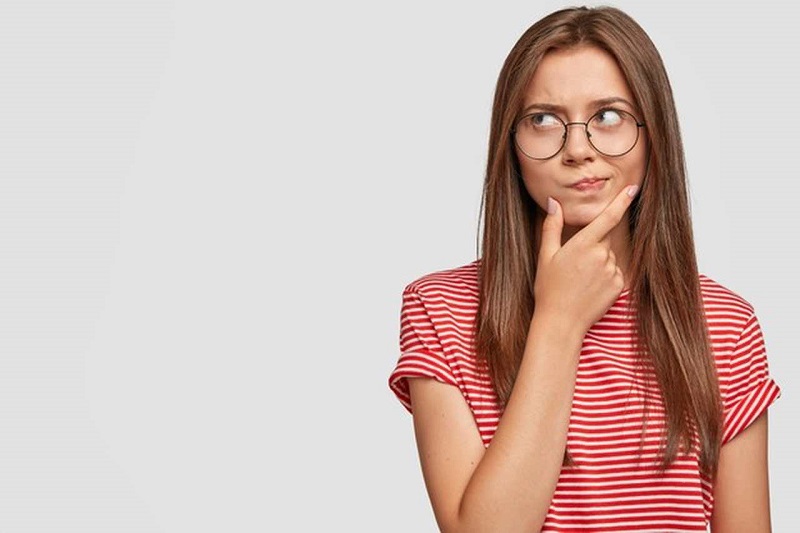 Jobs
As the world begins to recover from the pandemic, jobs are more important than ever.
In Orlando, booming tech, med-tech, culinary, and hospitality sectors offer opportunities for people in their time of need.
And jobseekers are flocking to Central Florida to seize them.
Low Cost of Living
On top of a robust job market offering opportunities to earn, Orlando boasts a low cost of living offering opportunities to save.
As an Orlandoan, you can enjoy low-priced real estate, affordable groceries and healthcare, relatively low property tax, and no state income tax.
Weather
In northern cities, even after heavy lockdowns and other Covid restrictions were lifted, many found their chance to get out of the house dashed by harsh winter weather.
Thus, many northerners are moving to Florida, where warm winter temperatures let you get out of the house all year.
Food
Did you know Orlando is ranked by wallethubas one of the top foodie cities in the United States?

From well-known chains to one-of-a-kind gourmet eateries, to themed restaurants and dinner shows, Orlando boasts a diverse and innovative culinary scene.
Thus, food lovers from across the country, and restauranteurs and other food industry professionals, are making the pilgrimage to this gastronomic mecca by the thousands in search of great eats and great jobs.
Schools
Millions of families travel to Orlando every year for Disney World and other family-friendly attractions.
But more and more, families are traveling to Orlando to stay, and it's in part due to the schools.
As one of the top-ranked school districts in America, Orange County Public Schools promises a challenging yet nurturing education designed to help kids reach their full potential.
Safety
Another reason why Orlando, Florida is growing so fast is because of its high safety.
For being home to one of the fastest-growing populations in the US, Orlando is surprisingly safe, with upscale enclaves and family-friendly suburbs sprinkled throughout the greater metropolitan area.
Looking for even more safety?
With our partners at Storey Drive Homes by Authentic, a 24-hour gated, guarded entry provides superior safety and security for your family and assets.
Property Investment is Driving Fast Growth in Orlando
As Orlando's many appeals drive historic growth, its growth drives historic investment viability.
And as Orlando's viability brings floods of investors to the area, it drives more growth.
Communities are especially popular, especially short-term rental communities like Paradiso Grande and story Drive.
Here, investors can choose to rent their homes short term and capitalize on Orlando's multibillion-dollar-a-year tourist industry, while benefiting from strong appreciation down the road when they sell.
How Did Orlando Get So Big?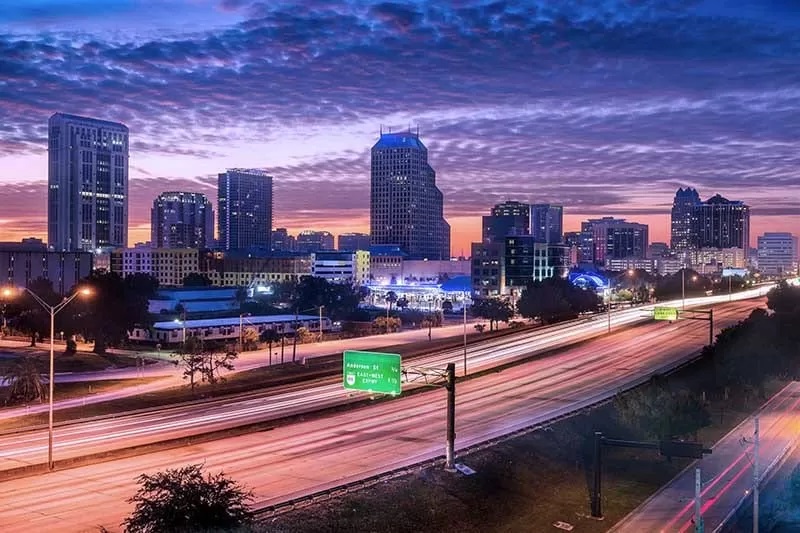 Orlando has gone from a rural citrus town to one of the most popular, fast-growing cities on the world stage.
And the growth all began with Disney.
Walt Disney opened his famous theme park in 1971, banking on the subtropical climate to allow tourist season to last all year.
A couple years later, SeaWorld opened, followed by a slew of sister parks and smaller attractions, bringing billions to the economy and turning Orlando into a majored world city.
Why is Orlando Florida So Popular and Fast Growing?
As home to the top-three theme parks in the world, Orlando is America's most popular family-vacation destination.
And with strong jobs, great schools, sterling safety, scads of sunshine, and a renowned culinary scene, it's fast becoming one of America's most popular places to live.
But it's not just vacationers and new residential buyers flooding Central Florida.
Hoping to capitalize on Orlando's popularity, investors are coming in droves, turning communities like Paradiso Grande Homes for Sale and Storey Drive into hot investment commodities.
Popular US Cities Besides Orlando That Are Growing Fast
Orlando isn't the only city enjoying rapid growth in the United States.
Check out these other fast-growing major American cities!
1. Austin, Texas
Texas isn't just for cowboys these days.
In Austin, a vibrant cultural scene is exporting renowned music, food, and art, and importing thousands of new residents in the Millennial and Gen-Z demographics, for a growth rate of 2.5%.
2. Seattle, Washington
Lush, green, and home to Starbucks and a legendary music scene, Seattle has long been a desirable place to live.
Today, it's also a major center of tech, which in combination with its other assets, is driving growth at a rate of 2.5%.
3. Denver, Colorado
The "Mile-High City" boasts more than just a high altitude.
With a 1.6% yearly population increase, it boasts one of the highest growth rates in the US.
4. Phoenix, Arizona
Located in the "Valley of the Sun," Phoenix offers a warm climate and stunning desert landscapes.
It also boasts a bustling downtown complete with great shopping and dining, a strong financial district, and several major-league sports clubs.
Phoenix is currently growing at 1.54%.
5. Miami, Florida
Like Orlando, Miami promises fun in the sun all year round, and a thriving job market.
And like Orlando, it's growing fast, for a year-over-year population increase of 1.25%.
How Many People Move to Orlando in a Day?


Orlando's recent growth has been nothing short of spectacular.
As of the writing of this post, roughly 138 people are moving to Orlando every day.
So, Since It's Growing so Fast, is Orlando a Nice City?
From schools to safety, to jobs, affordability, food, and weather, Orlando is one of the nicest cities in the United States.
But don't just take our word for it.
Call and ask Paradiso Grande Homes by Authentic how we can help you book a vacation home in Orlando's best location, and come see for yourself!
Orlando is Growing Fast, so Invest Today!
So to review, with strong jobs, a low cost of living, great schools, low crime, renowned cuisine, and famously fair weather, Orlando is one of the most desirable, fastest-growing cities in the US.
And both because of, and contributing to, that growth, real estate investors are pouring in, and setting their sights on the safety and viability of communities like Paradiso Grande and the all-new Storey Drive.
If you want to get in on this historic opportunity with a community real estate investment of your own, Paradiso Grande Homes by Authentic can help.