Paradiso Grande Resort Features Amenities
With an incredible location on International Drive, Paradiso Grande lets owners and guests stay just minutes from Orlando's best attractions. But Paradiso Grande Resort is more than just a means to an end. Because with a wealth of theme park-worthy amenities located on property, this resort is a world-class vacation destination in its own right.
The Resort Amenities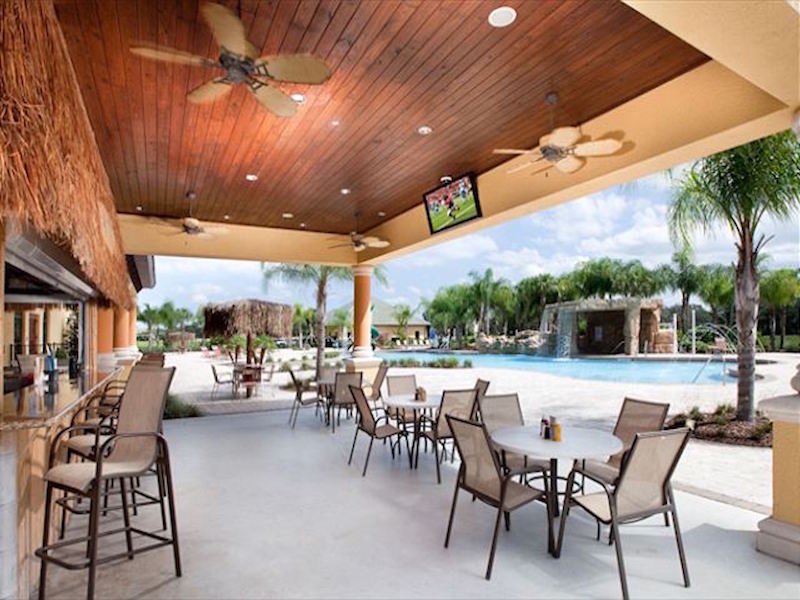 All guests at Paradiso Grande will enjoy full access to the Aquarius Club amenity center, where they'll find a full range of fun-filled amenities the whole family will love.
Moreover, Paradiso Grande will boast practical amenities designed to give owners and guests added protection and peace of mind.
Community Pool
At Paradiso Grande's Aquarius club amenity center, you'll find a large heated pool complete with water slides, lazy river, splash zone, and cabanas.
Thus, guests can beat the summer heat for less with a world-class water park included in the price of their rental, while owners can beat the investment competition with the ultimate wet and wild differentiator.
Fitness Center
Paradiso Grande's Aquarius Club will feature a state-of-the-art fitness center complete with all the equipment you and your guests need to keep up your workout routine while in Orlando.
Therefore, you can enjoy Disney's famous fried turkey legs and churros guilt free!
Sports Courts
Guests of Paradiso Grande Resort can have a ball on a variety of pro-level sports courts included in the price of their stay.
With basketball, tennis, and sand-volleyball courts, Paradiso Grande lets renters net hours of competitive fun, while letting investors net a better ROI.
Lake Views
With tranquil, transportive lake views from many of the homes, Paradiso Grande Resort lets visitors escape the tourist crowds while giving them unparalleled convenience to parks and attractions.
Gated Entrance
Want to mitigate your investment risk?
Want to provide a safer experience for your guests?
With a gated, 24-hour manned entrance, Paradiso Grande Resort Orlando offers safety and security for owners and guests alike.
Business Center
The world doesn't stop turning when we go on vacation.
Therefore, Paradiso Grande lets you and your guests stay connected to the workaday world, with a first-rate business center complete with high-speed Wi-Fi and the privacy you need to take care of business.
Check Out Our FAQ!
Have questions about Paradiso Grande amenities or other community features?
Paradiso Grande Homes for Sale has answers!
Head to our FAQ page now to see answers to popular Paradiso Grande questions.
Or, contact Paradiso Grande Homes for Sale and ask our experts directly!
Home Features
With theme park-worthy community amenities, guests don't have to leave Paradiso Grande to have fun.
Moreover, with 5-star amenities inside the rentals themselves, they don't even have to leave home!
Townhomes
With fully equipped kitchen, options for 4 and 5 bedrooms, and magical amenities such as themed bedrooms and splash pools, Paradiso Grande townhomes offer uptown luxury for less In Orlando's premier vacation location.
See All Townhomes For Rent In Paradiso Grande Homes
Villas
Whether you want to invest or stay in Paradiso Grande Resort, our selection of Paradiso Grande villas can take your portfolio or vacation to the next level, with 5-star amenities like game rooms, home movie theaters, themed bedrooms, and private screened in pools and spas.
See All Villas For Rent In Paradiso Grande Homes
Single-Family Homes
Paradiso Grande is Orlando's first-ever vacation rental resort with single-family homes.
Enjoy the comforts of home and a heaping helping of magic, with the space and privacy of up to 15 bedrooms, the conviviality of open-plan living spaces, and the fun of private pools, game rooms, media rooms, and more!
See All Single Family Homes For Rent In Paradiso Grande Homes
Want To Buy A Home In Paradiso Grande Resort?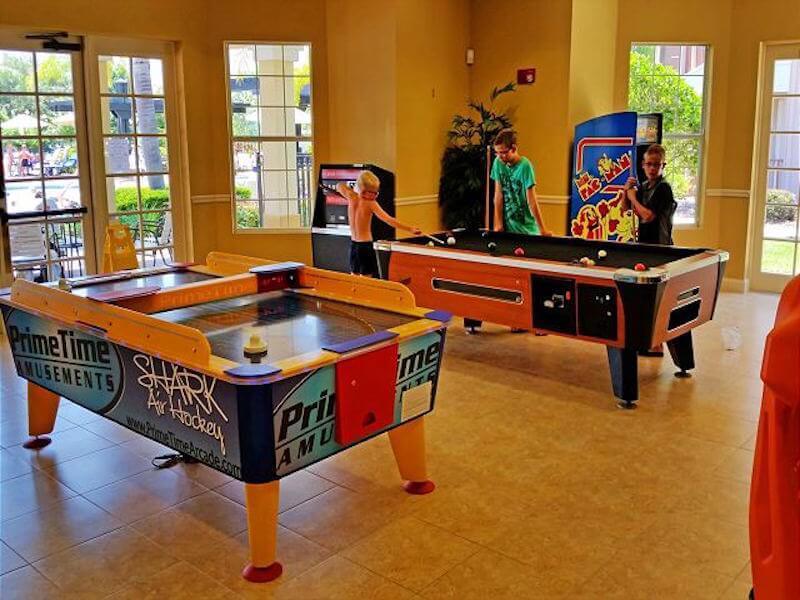 Paradiso Grande is still under construction, but the word is out, and demand is already high.
Don't let other investors beat you to this amazing opportunity.
And don't let market forces determine your price.
Rather, count on Paradiso Grande Homes for Sale for early access and great deals at Paradiso Grande Resort.
See All Homes For Sale In Paradiso Grande Homes
Rent Your Next Vacation Home Today!
With an amazing I-Drive location, fun-filled community and private amenities, and top-of-the-line homes by renowned builders, Paradiso Grande is Orlando's ultimate way to stay.
And with Paradiso Grande Homes for Sale and our partners at ILoveVH, you can save on your stay at Paradiso Grande.
See All Homes For Rent In Paradiso Grande Homes
Meet The Best Realtor To Help You Today!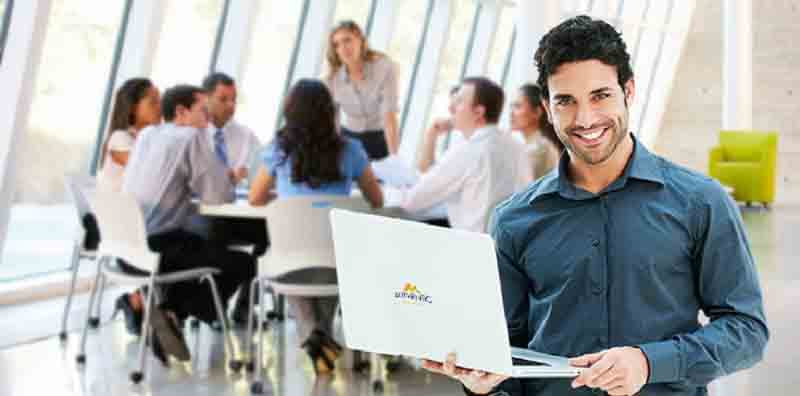 Authentic Real Estate Team has been serving the needs of residential and investment buyers in Orlando for over a decade.
Now, we're bringing all that experience to Orlando's newest and best real estate investment opportunity – Paradiso Grande Resort.
So reserve your piece of paradise, and your great deal, today with Authentic Real Estate Team!
Talk With A Real Estate Agent Paradiso Grande Homes Today!
Sell Your Home
As a full-service realtor, Authentic Real Estate Team has the experience and resources to help you sell your home in less time, for more money.
Sell My Home Fast In Paradiso Grande
Property Management
At Paradiso Grande Homes for Sale and Authentic Real Estate Team, we offer a range of in-house property management services – including booking, concierge services, home watch, and more – to help you prolong the life of your investment and maximize your returns.
The Best Of Property Managment Service
Contact Us Now!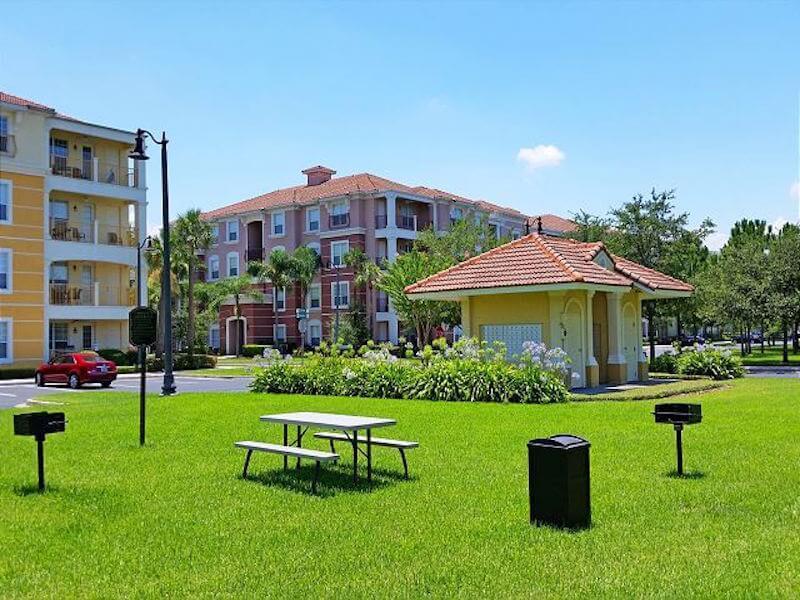 In conclusion, whether you're looking for a place to stay or invest, Paradiso Grande's generous amenity package has everything you need to take your next vacation, or your investment portfolio, to the next level.
Demand is high, so don't delay.