PARADISO GRANDE RESORT
RENTAL FORECAST
Rental Forecast - Paradiso Grande Resort
Do you want to know how much you can earn with short-term rentals in Paradiso Grande Resort?
Fill out the form below and have access to reliable income and expense forecasts.
We want to set the right expectations with homeowners, investors and realtors®, therefore, we created reliable short-term rental income and expense reports.
Our rental forecasts also known as rental proformas are made based on real comps pulled directly from KeyData, the most reliable short-term rental data provider. KeyData connects with property management companies software and is able to share real data including occupancy, rates and many other factors that help us create the rental proformas.
KeyData was chosen by the Vacation Rental Management Association (VRMA)as the most reliable vacation rental data provider. This allows us to help our homeowners, investors and realtors® to have the investment overview before making the right decision.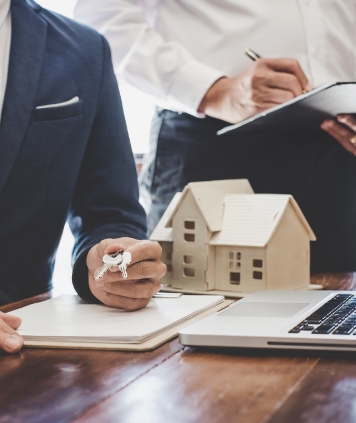 Paradiso Grande Resort is a new segment of Orlando's short-term rental market and it has its own unique products.
The location attracts visitors that are going to the convention center and all four major attractions including Disney, Universal, SeaWorld and I-drive. The homes feature better finishes and more ensuites compared to most short-term rental communities in Orlando.
Having more ensuites is definitely a huge differential, especially for people traveling in large groups. Another differential is that this community allows longer stays (more than 30 days) in contrast to most other new short-term rental communities which allow a maximum of 30 day stay (including for homeowners).
Comps source: KeyData, the most reliable short-term rental data provider in America.