Paradiso Grande Resort List of Interest - We Bring Paradiso Grande Resort to You!
Paradiso Grande Resort is soon to be Orange County's FIRST AND ONLY resort with single-family homes for sale and rent. Of course, real estate this exclusive creates a lot of demand. But you don't have to compete. Our exclusive Paradiso Grande Resort List of Interest brings your home to you, alerting you as soon as your Orlando dream property becomes available.
PARADISO GRANDE RESORT BUYERS LIST OF INTEREST
Why a List of Interest for Paradiso Grande Resort? Location, Location, Location!
There are no homes for sale yet at Paradiso Grande Resort, but they will become available to purchase soon and you don't want to loose the opportunity of buying a property at the best short-term community of Orlando. Therefore, we have crated an exclusive list that we will call you as soon the opportunities become available. Paradiso Grande Resort will offer vacationers a one-of-a-kind experience: to stay in the heart of Orlando, halfway between Disney World and Universal Studios, in a large private-pool home.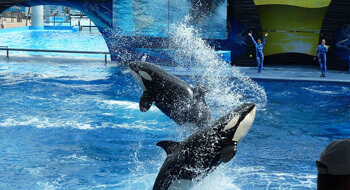 SeaWorld & Discovery Cove
3 minutes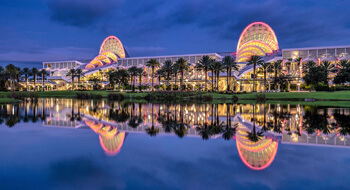 Orange County Convention Center
4 minutes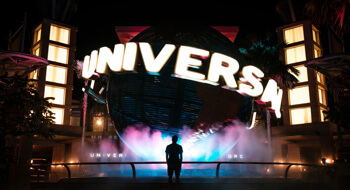 Universal Studios
6 minutes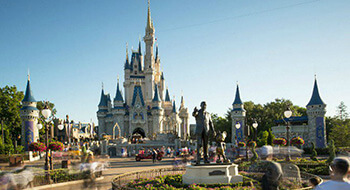 Disney World
15 minutes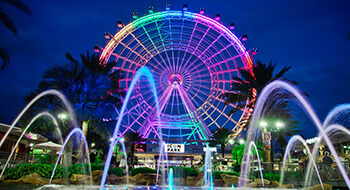 ICON Park
10 minutes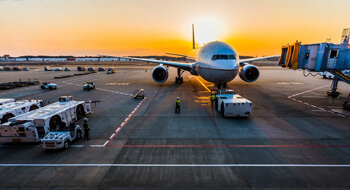 International Airport (MCO)
27 minutes
Why Buy With Us?
Paradiso Grande Resort is the ultimate way to buy homes at Paradiso Grande Resort. And you get so much more.
You pay the same price as you would through the builder, guaranteed.
We'll be there for you before, during, and after the sale.
We keep informed to bring you privileged information, discounts, and incentives.
The negotiating skills to help you get the deal you deserve.
After-sale assistance (utility turn-on, renting, management) to help your investment thrive.
As part of the Authentic family of companies, Paradiso Grande Resort employs some of the area's best short-term rental-real estate experts.
Get access to our large referral network that puts you in touch with the best industry professionals from across Central Florida, including home inspectors, lenders, accountants, lawyers, home designers, furniture companies, management companies and much more.
Together, we cover all your bases so you don't have to stress.
You don't even have to show up! That's right - from showings, to inspections, to appraisals, we can represent you in your absence.
With Our Paradiso Grande Resort List of Interest, You Don't Have to Compete!
So if you're looking for an investment property with a great location, as well as huge appreciation potential, look no further than Paradiso Grande Resort. Just remember, other investors are looking there, too. But you don't have to compete.
You've worked hard to earn the investment property or residence of your dreams.
Now let us work to help you claim it.
© 2020 Paradiso Grande Resort. All rights reserved.
Paradisograndehomes.com is not associated or affiliated with Park Square Homes or the Paradiso Grande Resort. We are a licensed real estate brokerage specialized in the sale of vacation rentals in the Greater Orlando area.